Hi All
Last Night I finally made my first sausages, really pleased with the results and can't wait til tonight when I'm going to make some more.
I did 2 flavours, sage and onion, wild garlic and black pepper.
I stuffed them in to hogs casing and found these easy to work with, the only thing that I didn't enjoy was putting the casings on the filler tube, took bloody ages.
The tasted great and some friends popped in and finished of the ones my wife and I didn't eat for tea, I cooked 8!! and they really enjoyed them.
Anyway heres some pics of them.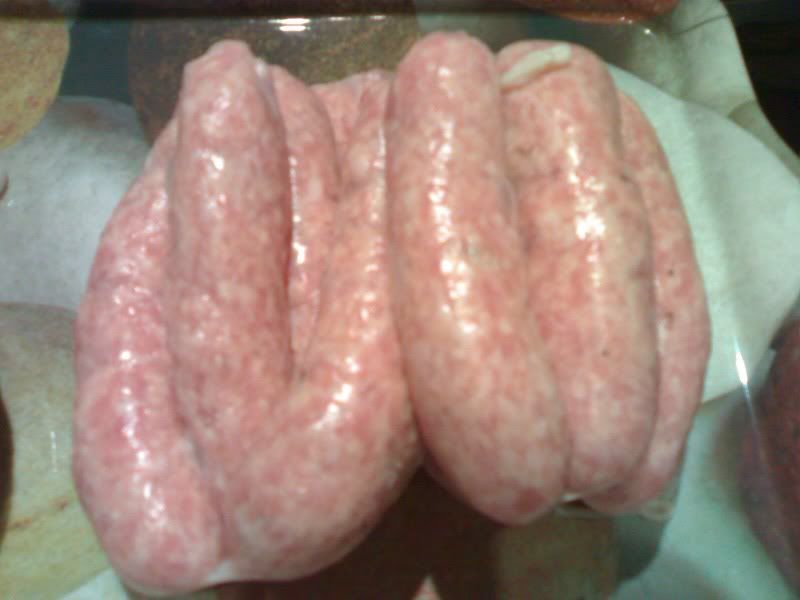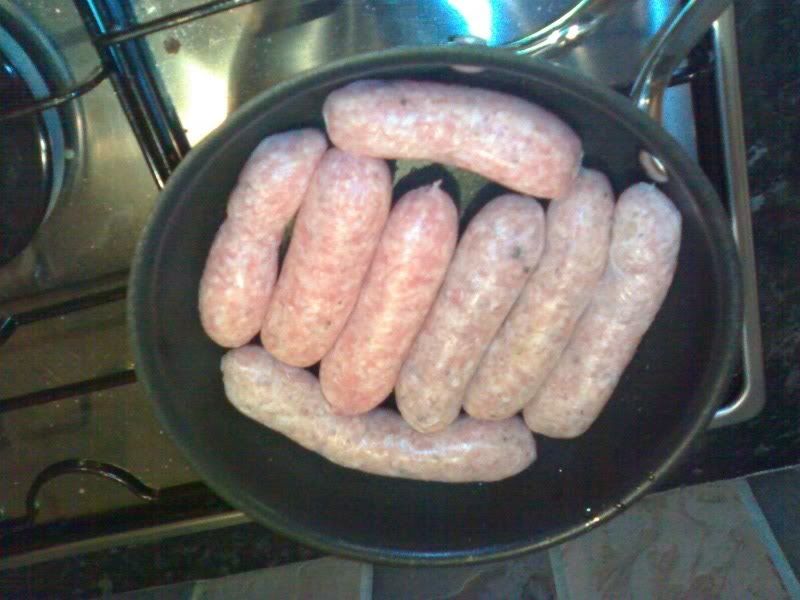 Didn't get a pic of them fully cooked, they didn't last long enough!!

Cheers
Mark.