I haven't had much time this summer to do much of anything, but did manage to finally get my $200 chopper fixed up enough to do a test run.
Not much to look at but it made me happy. I started with a hand full of cabbage, Once I saw it actually would cut I added about a half a head.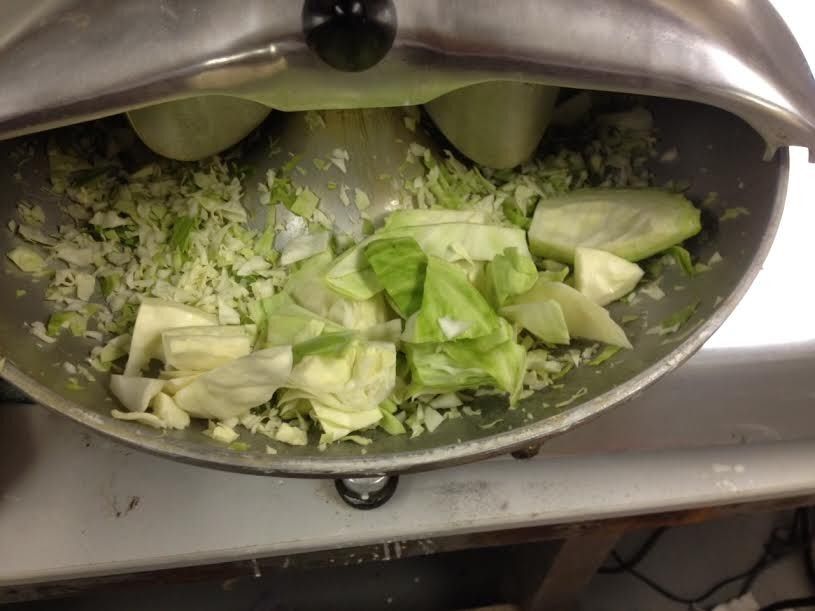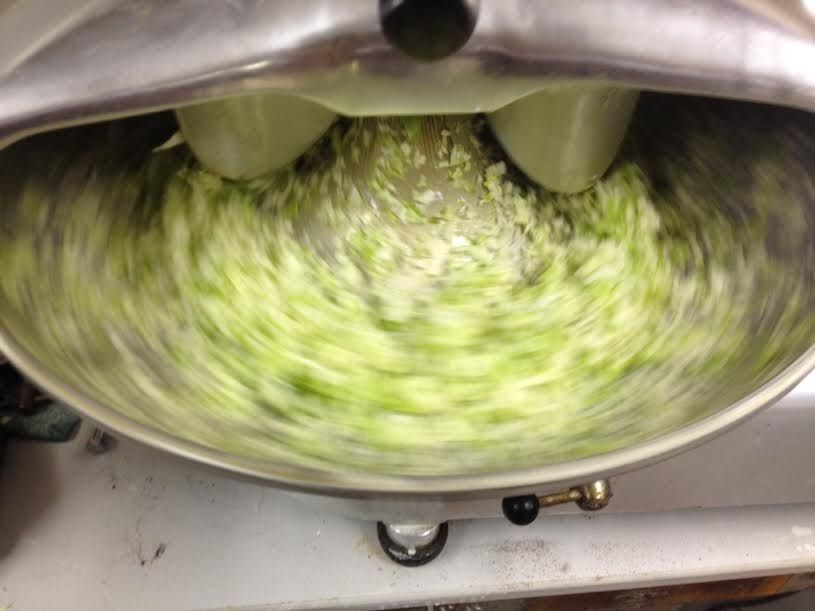 Cole slaw anyone?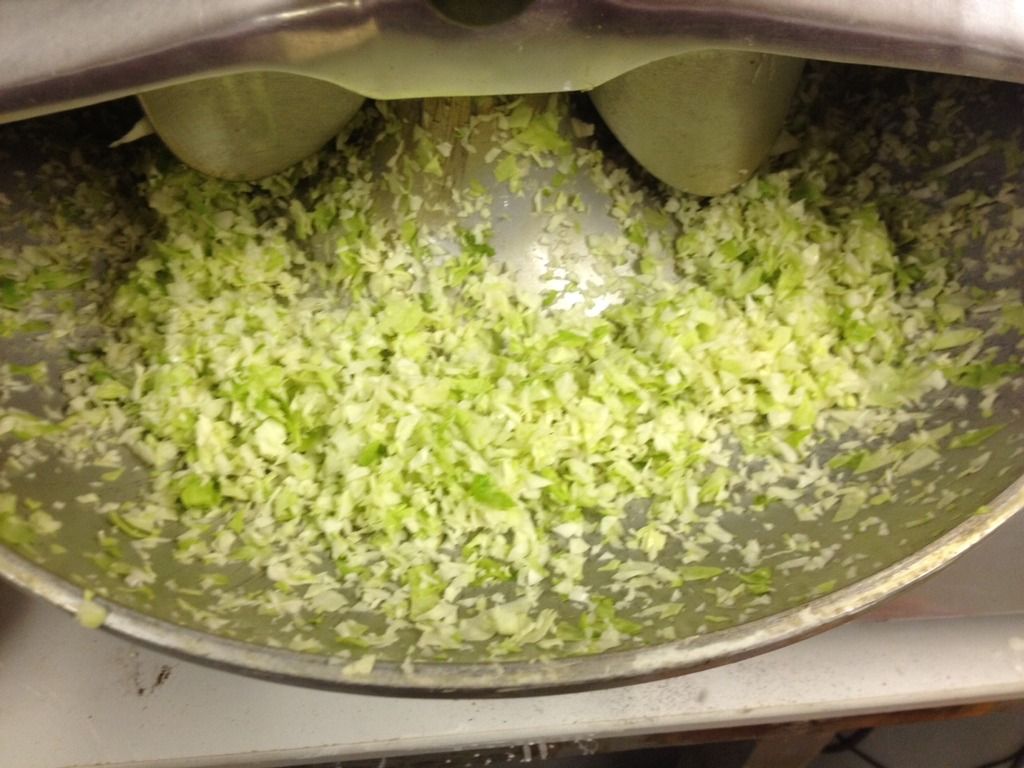 Now to break it all down and clean it up before hot dog season starts!