Sausage party idea

Posted:
Thu Sep 14, 2017 3:55 am
So I found some cool
truck accessories
that can be used for mobile sausage party. Look at these truck hitch grills. Seems like a nice way to grill some sausages on a trip.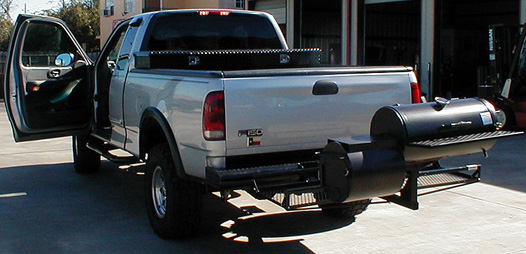 Anyone here who has a similar grill?